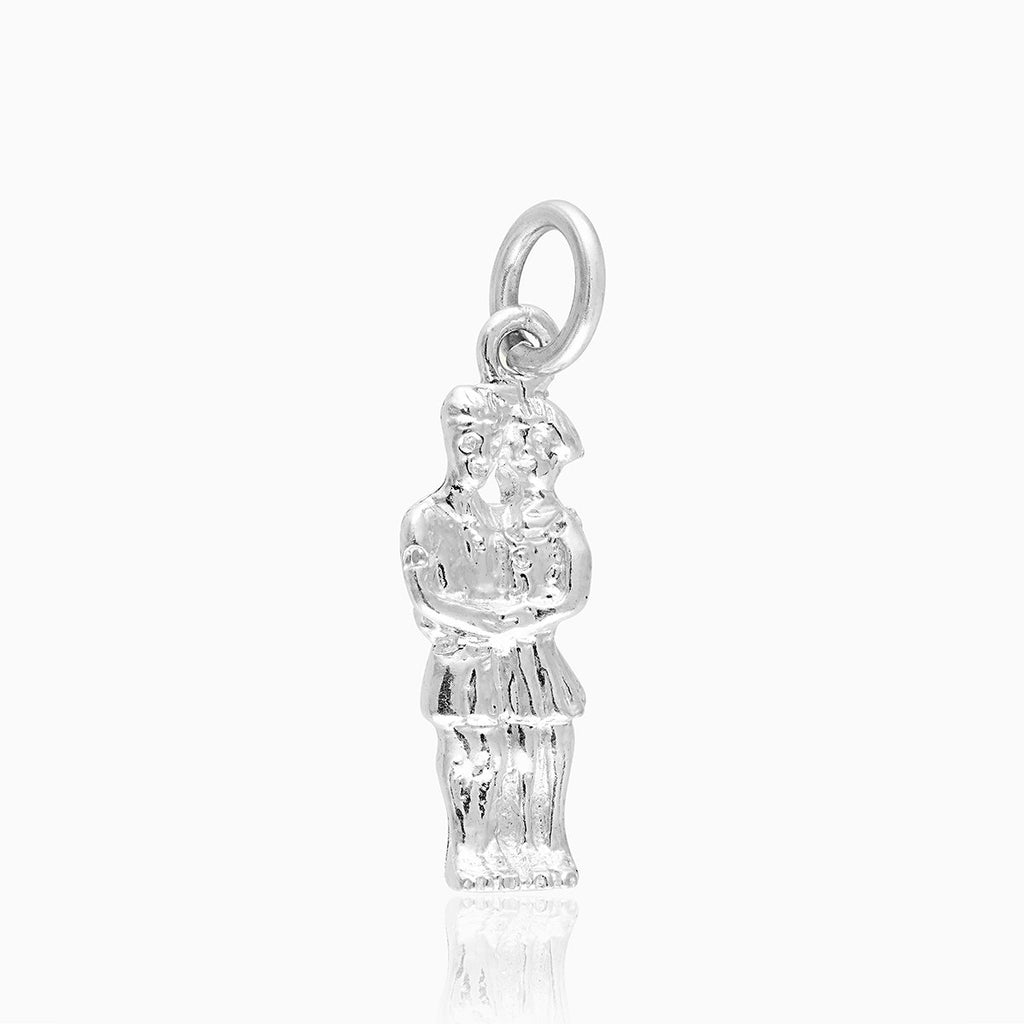 Gemini Silver Charm
The zodiac sign Gemini is depicted as the dual sign of twins, and represents dynamic adventure which can sometimes dissolve into restless energy.
This solid sterling silver three-dimensional Gemini charm can be attached to either a charm bracelet or a locket necklace.
The star sign of Gemini is for people born between May 21st and June 20th.
This locket does not contain papers or perspex inserts.